Home of High Performance Football
Train today, excel tomorrow
Spanning six decades Olympia FC have been leaders in Tasmanian Football.
Olympia FC fields teams in Senior, youth and junior divisions, in both men's and women's competitions. The club play their home games at Warrior Park on the eastern shore of Hobart. This has been the clubs home since the start of the 2011 season.
Olympia was formed in 1960 as a place for the then Greek immigrants to congregate and have a common interest for their community being football.  

For the first part of our history Olympia FC had been predominantly represented by players of ethnic Greek background. ​This changed and evolved quickly as Olympia FC became a multi-cultural club welcoming player's members and supporters from all parts of the world.
Of this we are very proud.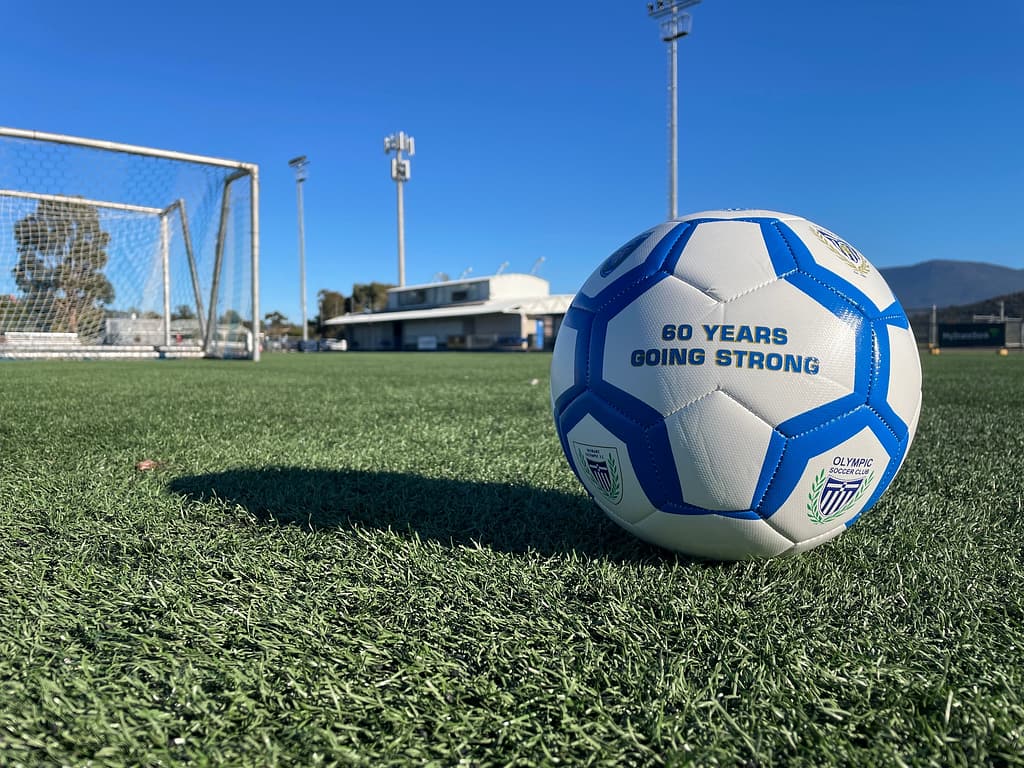 We've got an open door policy here at Olympia, meaning whatever's on you mind we'd love to hear from you – good or bad.